Choosing the Right Garment Bag for Your Wedding Dress
When cared for properly, your wedding dress will last a lifetime, and perhaps for generations to come. From choosing the right garment bag, to packing your dress, to traveling with the dress, to storing it after the wedding, there are certain tips every bride-to-be should know.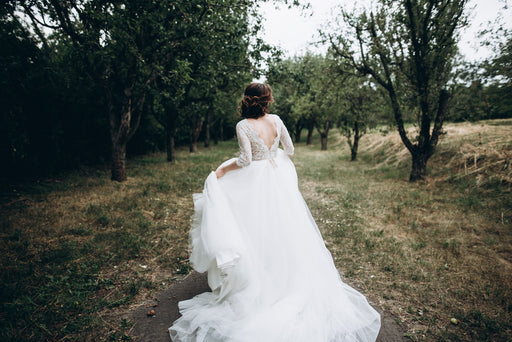 Whether your wedding will be held halfway around the world or just across town, it is critical that your wedding dress be transported with the utmost care. The importance of the occasion, along with the delicate fabrics and embellishments, warrant a special plan for your dress's care.
From choosing the right garment bag, to packing your dress, to traveling with the dress, to storing it after the wedding, there are certain tips every bride-to-be should know.
Choosing the Right Wedding Dress Garment Bag
One of the most important and challenging tasks when planning your wedding is finding the perfect dress. After the search is over, and you've found the perfect one, the next step is keeping it immaculate through fittings, alterations, and transport to the venue. 
An error that many brides-to-be make is assuming a bridal boutique bag will protect their wedding dresses. Boutique bags are designed to protect a dress for a short period of time and under ideal conditions, perhaps from the bridal boutique to your house. Purchasing a higher quality long garment bag will protect your dress through many outings and even long-distance travel.
There are a few other things to keep in mind when purchasing a wedding dress garment bag:
Packing Your Wedding Dress
Unlike casual or even formal clothing, a wedding dress requires special handling of the delicate fabric, as well as ample storage for a sweeping train.
The best advice when packing a wedding dress is to pack it as if you were preparing it for long-term preservation.
Traveling With Your Wedding Dress
Traveling with a wedding dress can be a stressful undertaking. One of the easiest ways to safely transport your wedding dress is to purchase a ticket for the dress. You will be able to keep an eye on your dress at all times and will know that it is safe.
However, if that is not an option, consider these tips to keep your dress protected while traveling.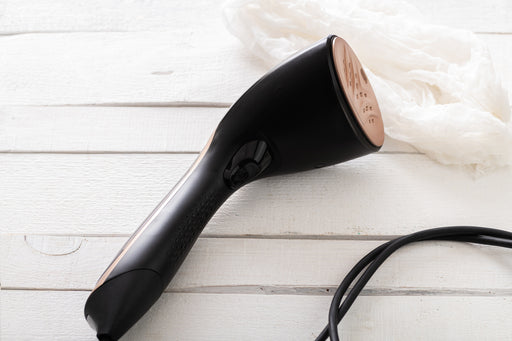 During transport your dress may have gotten wrinkled or creased. The portable steamer - an easy-to-pack, inexpensive item - will return your dress to pristine condition. If you are traveling to an international destination, be sure to pack an appropriate plug adapter. And, to keep the water spots from the steam away from your dress, place a towel or a cotton sock over the steamer's head.
Storing Your Wedding Dress After the Wedding
Many brides choose to store their wedding dresses after the wedding. To properly preserve a dress and avoid any damage from occurring, follow these tips:
Another option is to take your dress to a wedding dress preservation specialist who will create a plan based on the dress's fabric, embellishments, and stitching.
FAQs
1. How do I transport my wedding dress?
The safest way to transport a large and delicate item like a wedding dress is to use a high quality wedding dress garment bag. Fragile items like wedding dresses need to be packed correctly and protected during any kind of transport, whether across town or across the world.
2. How do I transport a dress on a plane?
When it comes to air travel, there are a few ways to make sure your dress will be safe from harm during the flight. You should contact your airline about their policies for handling delicate items. You may even be able to store your dress in a first-class closet or empty seat. However, the most secure option is to buy an extra one-way ticket for your dress.
3. How long is a garment bag for a wedding dress?
A wedding dress garment bag should be somewhere between 60" and 70" long. It's also important that the garment bag has a wider gusset in the bottom of the bag. This can prove especially useful for wedding dresses with extra material.
4. How do I store my wedding dress after the wedding?
The most important thing in preserving your wedding dress long term is to store it in an acid-free garment bag. Keep the dress away from light and heat, and you will be able to preserve it for many years to come. You might also consider purchasing a wedding dress preservation kit or hiring a professional to package it.
5. How do I pack a wedding dress in a suitcase?
It is not recommended to pack your wedding dress in a suitcase. Folding wedding dresses and other fragile items can cause wrinkles at best and damage at worst. A dress should always be hung during transport if possible.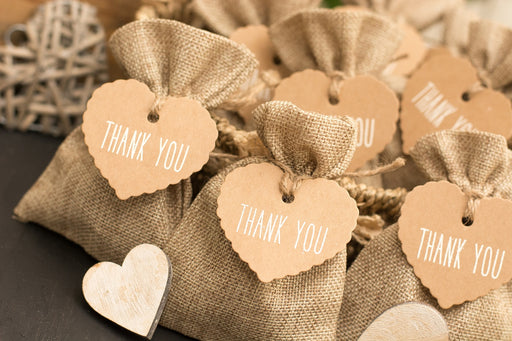 When cared for properly, your wedding dress will last a lifetime, and perhaps for generations to come. As the saying goes, "It's not just a dress. It's the dress that you'll remember forever."