9 Ways to Upgrade Your Closet to a Luxurious Space
Regardless of your existing space and budget, there are many ways you can upgrade the look of your closet and create a space in which you will want to spend time. Be creative, shop smart, and design the closet of your dreams.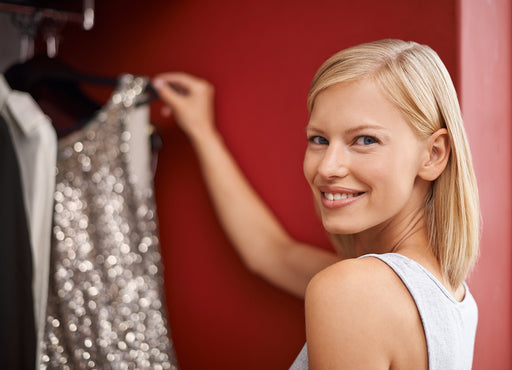 Closets are much more than places to hang clothes. They are well-appointed dressing rooms– a space for preparing for a new day, for relaxation, for housing precious collections.
But, if your closet isn't everything you would like it to be, here are 9 ways you can turn your closet into a luxurious space.
9 Ways to Create a Luxury Closet Space
Customise Your Closet
The most beautiful and most functional closets are those that are customised to your belongings.
The perfect closet for you has an ideal amount of room for your hanging clothing, folded items, shoes, and accessories like hats, scarves, and bags.
So, to begin, consider how much space you need for long clothing, such as skirts, coats, dresses, and pants. Measure the general length of those items so you can figure out the desired length of both short and long rods in the closet. Do the same for your foldable clothing. Estimate how many 10-inch high stacks of clothing you will have then consider how many shelves those stacks need.
Count how many shoes and accessories you have and how many shelves you would need for those items.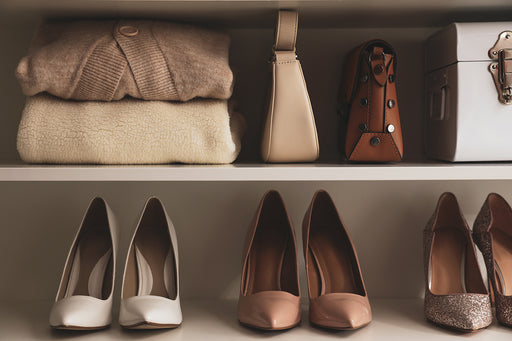 From there, measure the closet itself. Note the height, width, and depth, as well as any existing built-ins. With these notes, you have the information you need to purchase a standard closet organisation system.
Or, you can hire a professional closet designer to evaluate your belongings and create a custom system for you.
Utilise Vertical Space
Experienced closet designers advise their clients to use every possible space in your closet. That means using the topmost reaches of the closet space, as well as the floor.
For example, you can store seasonal items and other less used items at the top of the closet, near the ceiling. In the middle, store your most used items such as in-season clothing and accessories. At the bottom, you can also store seasonal items.
Rethink the Interior
Closets don't have to be boring. If you want to revamp your linen closet, consider covering the walls in thin cedar planks, shiplap style, to provide a fresh smell and protection from pests.
Make a closet more appealing by painting it a different colour than the rest of the room. Don't be afraid to paint closet walls a bright, cheery colour. Or, choose a lovely wallpaper that complements the rest of the space.
Add Lighting and Mirrors
Every closet looks larger and brighter with the addition of mirrors and lighting. Mirrors can be hung on the wall or placed atop a shelf or chest of drawers. If you have room, installing a 3-way mirror adds a touch of elegance. But, hanging any size of mirror increases the functionality and appeal of any closet. Mirrors allow you to evaluate outfits and accessories without leaving the comfort of your closet.
Great lighting is vital in closets. Having a well-lit closet not only makes things much easier to find, it also brightens your wardrobe and the mood of the space. The most common lighting used in closets are strip lights, recessed lights, and track lights. Some lights even include motion sensors and come on when someone enters the space.
Upgrade Hardware
Another way to give your closet a facelift is to upgrade the hardware. Switching out existing knobs and handles for something new is a small change that shifts the look of your closet. Look for knobs and handles that speak to your personality.
You can take this a step farther by matching new hardware to an upgraded closet organisation system. For instance, if you install industrial pipes as clothing rods, find similarly designed knobs and handles. Or, replace silver rods for ones that are bronze or white or black.
One hardware item you may consider installing is a valet hook. Valet hooks have many uses, including allowing you to assemble outfits, hang clothing going to or returning from the dry cleaner, or air pieces coming out of storage.
Install Luxury Flooring
Ceramic tiles
To drastically up level your closet, consider a flooring change. Trade hardwood floors for heated ceramic tile or natural stone to create a luxury space.
Slate, marble, limestone, travertine, granite, and sandstone are all examples of natural stone that work well in closets.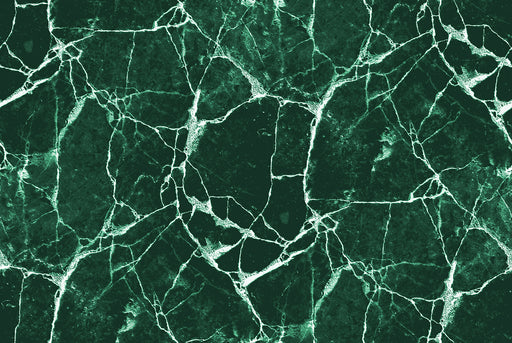 Include Seating
A chair, small sofa, or bench takes a closet from a space to use to a place of relaxation. And beyond that, seating provides a space to put on shoes, stockings, or other clothing without leaving the closet.
Some homeowners put vanity tables and seats in their closets for the ultimate dressing room experience.
Supplement with Décor
If there is space in your closet, consider adding wall art, small decorative pieces, or greenery. Small additions like this make closets feel more like rooms to be enjoyed rather than dumping grounds.
Employ a Professional Organiser
The most aesthetically pleasing closets are those that have been well organised. When every item has an assigned place and the closet is filled with premium organising bins and containers, the entire space is elevated.
But because organising your home can be both overwhelming and time consuming, it may be helpful to hire a professional to help walk you through the process.
FAQs
1. How can I make my old closet look better?
There are many ways to upgrade an old closet. One of the most impactful ways is to add better lighting and mirrors. Other ideas include installing a customised organiser, maximising vertical space, and changing the hardware. You could also paint the walls or hang wallpaper that complements the rest of the space.
2. How much does a closet revamp cost?
The cost of a closet revamp depends on what improvements you plan to make. Renovating a closet can cost thousands of dollars, depending on the cost of storage systems, shelving, closet organisers, paint, lighting, decor, etc.
If you want a closet organisation system, it can cost several hundred dollars. Or, if you have a small budget, simply adding a few hooks, new storage bins, shelving, and changing hardware can make a big difference in the overall look of a closet.
3. How do you revamp a small closet?
Small closets can be revamped by adding shelving and vertical storage space. Since they don't offer much space, utilise the uppermost reaches of the closet. Install shelving or place a chest of drawers inside the closet. Remove the single clothing rod and put in a double rod, so you can hang more clothes. Also, utilise over-the-door organising systems to create additional storage.
TV shows like Get Organised with The Home Edit have made us all long for beautiful closet spaces. Especially if they contain treasured and valuable collections of clothing and accessories.
Even actress Sarah Jessica Parker said, "I like my money right where I can see it... hanging in my closet."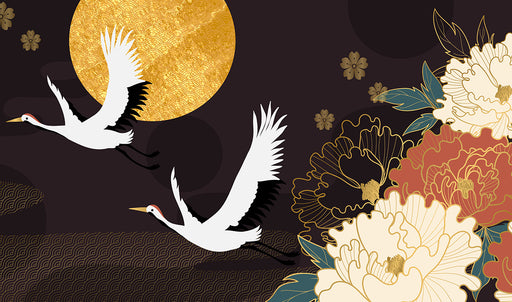 Regardless of your existing space and budget, there are many ways you can upgrade the look of your closet and create a space in which you will want to spend time. Be creative, shop smart, and design the closet of your dreams.